Speaking topics:
Thank you for considering me as a contributor to your upcoming event. Below you can find a little more information that may be beneficial as you plan.
I am willing to work with you in scheduling all speaking events.  However, I love my church and wish to be there 
on Sunday
 mornings.
I speak to women of all ages across the globe and will accommodate my speaking and work with your event planner to meet the needs of your special occasion. I available to give the following talks:
Coloring outside of the lines

What's in your lunchbag?

Warming the church pew

What would your obituary say?

Waiting 101

It's a good thing I'm not God

Scars of life.
I greatly look forward to booking an event with you.  Please
contact me
and I will be in touch shortly to discuss the particulars.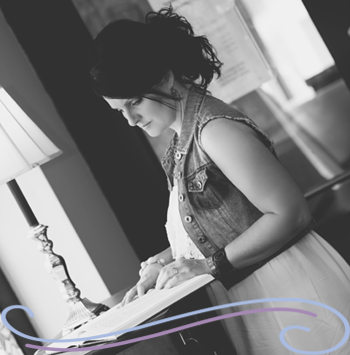 I am also available for freelance writing gigs.  My philosophy is finding the positive in every negative, finding the sunshine in the rain, and knowing that no matter what God is in control.  I have written articles on knowing what your life letter is, embracing who you were created to be, stepping out of your comfort zone and numerous other things. Please
contact me
for all inquires.